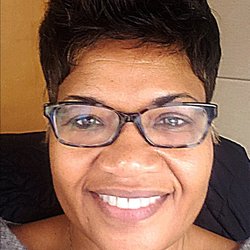 Location:
North Carolina
Joined:
27 Oct 2023
Interests:
Walking, meeting new people, decorating, house projects, organizing
Message:
I am 53, semi-retired, overweight and sedentary. My body is extremely stiff but I'm wanting to become more flexible, healthy and lose weight. I am 5'3 and 154lbs, currently.
Tarheelgal7 does not currently have any completed Commitments!